From day one, the objective was to create an easy-to-use and affordable revenue maximization software tool that businesses, large or small, won't stop using once they've tried it.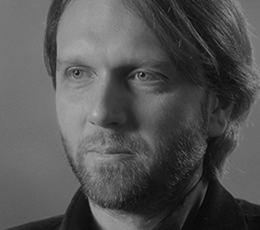 Co-founder and Managing Director
Denis has been active as an entrepreneur in the software industry since 2001. Having created and managed both business consulting and software product companies for more than 10 years, he acquired experience in the whole business life cycle from early design to the commercialization of software products and services.
Denis' experience covers various positions in the software industry, including business analysis and software architecture for banks, financial institutions, tax authorities and supranational financial organizations. Denis is particularly interested in methods, processes and technologies aimed at capturing and transforming business knowledge into software assets.
He holds a PhD in Computer Science from the University of Grenoble, France, and worked as a visiting scientist at the Software Engineering Institute, Carnegie Mellon University, USA.
Denis is a member of the IBM Cloud Advisory Board (ICAB).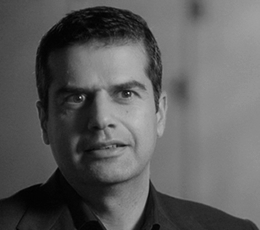 Panos Konstantinidis @PanosKds
Co-founder and Business Strategy Director
Panos has been active as an entrepreneur in the software industry since 2000. He is interested in technology from the business/entrepreneurial perspective. Panos helps companies achieve sustainable growth by boosting revenues through precise marketing, efficient selling and optimal performance, while keeping compliance and risk under control.
Beyond business strategy and development, Panos has managed projects in several industry sectors like banking, insurance, government, and gaming. His experience covers domains such as Revenue & Profit Maximization, Marketing & Sales efficiency improvement, Change Management, Price Optimization, European Indirect Tax (VAT), Cheque Processing & Clearing, Bills of Exchange Processing, Claims Processing, Health Prescriptions Processing, Web Experience Management, Hybrid Document & Records Management, Information Access (Search / Classification / Visualization) and Multi-Tenant cloud computing.
Panos is a member of the IBM Cloud Advisory Board (ICAB). He holds an MSc in Automotive Engineering and a PhD in Applied Thermodynamics.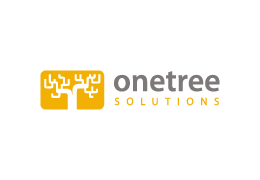 OneTree Solutions S.A. @onetreesol
PriceLenz is brought to you by OneTree Solutions
OneTree Solutions S.A. creates software solutions to help businesses perform optimally and achieve sustainable growth. It blends business knowledge, science and IT, and harnesses the latest cloud technologies to deliver solutions with quick time-to-value and high ROI. OneTree Solutions is a certified IBM Advanced Business Partner, a member of the IBM Cloud Advisory Board, an Oracle Gold ISV Partner, and a Salesforce.com ISV Partner. It has offices in Luxembourg and the United States.