Turbocharge your sales and profits.
Enjoy more revenue with no risk.
What if you knew how different prices and discounts affect sales revenues and a prospect's willingness to buy a particular product? What if you could avoid selling too high or too low and could unfold your true revenue potential? What if you knew the optimal discount to offer, which is scientifically proven to boost your revenue?
Become a sales champion
With PriceLenz you will gain valuable insight into where there is potential for more revenue. You'll discover the right prices to offer, and make sales without sacrificing revenue. And you will know that mis-selling or mis-buying risks have been eliminated.
You will be empowered to make informed, intelligent decisions for every sales opportunity. For every sales line item, you will be provided with:
instant insight into revenue opportunities
the optimal sales price and discount
the probability of making the sale at any price
quantitative indicators to support decision making
assurance that unsuitable products are flagged.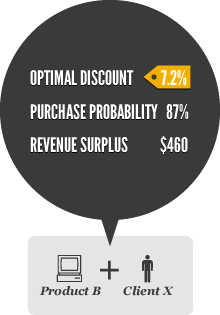 ---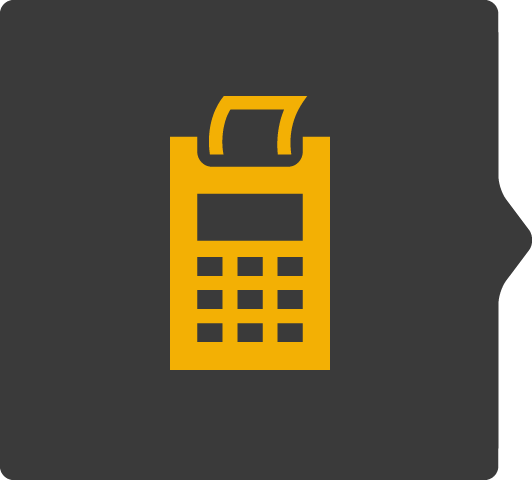 Successful sales, with just the touch of a button
Whether you're in the office, or on-site with the customer, you'll be equipped to maximize revenue opportunities.
Mobile quoting intelligence, onsite and offsite.
Quote and sell quickly and with more confidence, based on hard facts.
Eliminate mis-selling and mis-buying risks.
Easy to use and fully supported.
---
Revenue and profit boosting just got easier and more affordable
PriceLenz offers an easy-to-use and risk-free way to boost financial results. PriceLenz:
will help you achieve more profitable deals, whilst protecting customer relationships
is user-friendly and intuitive, so it can be used immediately with minimal or no training at all
constantly gets smarter, the more it's used and delivers value from day one.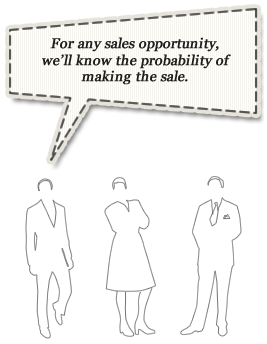 Tap into the power of PriceLenz
The best way to get started is to contact us for a free consultation. Get in touch and become a sales champion before you know it.
PriceLenz is a registered trademark of OneTree Solutions S.A. All other trademarks are the property of their respective owners. Certain features and elements of PriceLenz are the subject of one or more patent applications owned by OneTree Solutions.
Next steps
Lets talk
We will be happy to learn more about your needs and discuss how we can work together to optimize your business and maximize your results.

Download brochure
Download an overview of PriceLenz.

We can help you to…
Market precisely
Optimize e-commerce
Make informed strategic decisions
Sell efficiently