Maximize your marketing campaigns.
Turn good campaigns into even better ones.
What if you could become more efficient and identify products that appeal to each customer? What if you could precisely select customers, products and channels for laser-sharp targeting? What if you could predict campaign performance and optimize your tactics and budget through robust 'what if' scenarios?
Overcome marketing uncertainty
Some marketing approaches can have a reduced ROI. Not knowing which products best fit each customer leads to inefficient use of marketing budgets, which results in over or under budgeting campaigns and marketing actions. With PriceLenz you will be able to scientifically target customers, efficiently use budgets and boost revenue at the same time.
For every marketing activity, you will be able to identify:
products with revenue leakage
customers with revenue potential
products for cross-selling and up-selling.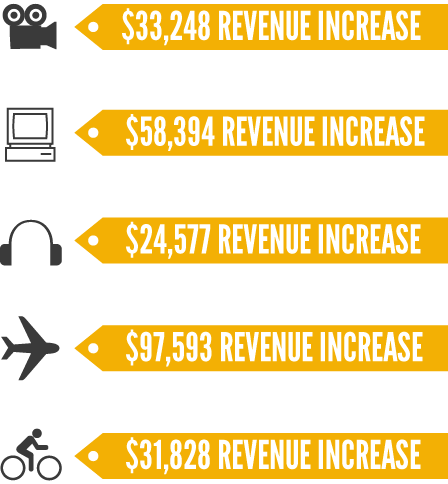 ---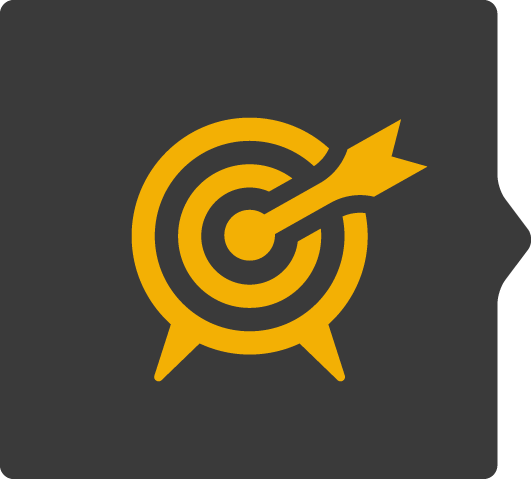 Optimized, laser-sharp marketing
With PriceLenz you'll be able to spend 'just enough' only on activities related to promising products and customers.
The more you know about your customers, the more effectively you can target them.
Predict which scenarios will work best, before you spend any budget.
Enhance your knowledge with scientifically calculated marketing recommendations.
Identify and exploit marketing opportunities consistently.
Go to market with more confidence, based on hard facts.
Transition from segment-based marketing to personalized customer value management.
---
Boost marketing effectiveness and efficiency
PriceLenz offers an easy-to-use way to boost marketing effectiveness. You will be provided with scientifically calculated marketing recommendations in an environment which:
will help you make smarter decisions and achieve better results
is user-friendly and intuitive, so it can be used immediately with minimal or no training at all
constantly gets smarter, the more it's used and delivers value from day one.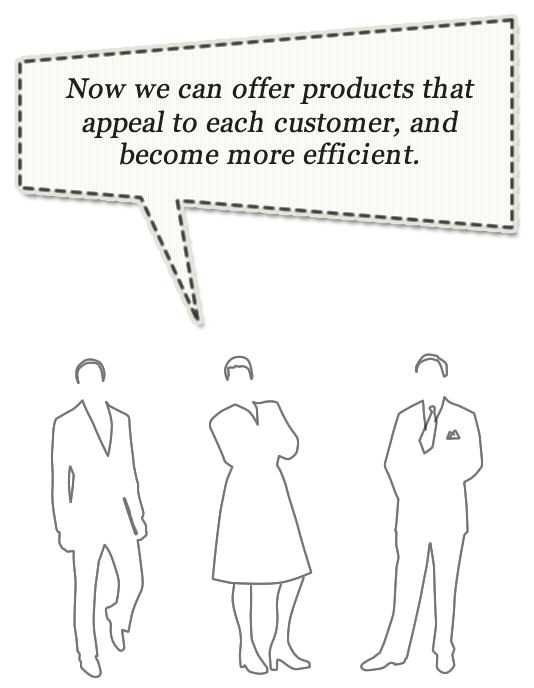 Turn good campaigns into even better ones
The best way to get started is to contact us for a free consultation. Get in touch and start optimizing your marketing in no time.
PriceLenz is a registered trademark of OneTree Solutions S.A. All other trademarks are the property of their respective owners. Certain features and elements of PriceLenz are the subject of one or more patent applications owned by OneTree Solutions.
Next steps
Lets talk
We will be happy to learn more about your needs and discuss how we can work together to optimize your business and maximize your results.

Download brochure
Download an overview of PriceLenz.

We can help you to…
Make informed strategic decisions
Sell efficiently
Optimize e-commerce
Market precisely